Buy in Bulk & Save Big Money at Dunn Rite
Posted by Dunn Rite on Mar 13th 2023
Did you know that you can save money by purchasing more than one product at Dunn-Rite? Bulk pricing applies to everything and we mean everything. That means game on for all other items such as pool volleyball and pool basketball units, pool fountains, and many other pool parts and accessories! Buy in bulk is also available for our newest addition - The 2-in-1 combo unit (pictured below).
Buy in Bulk & Save Money at Dunn Rite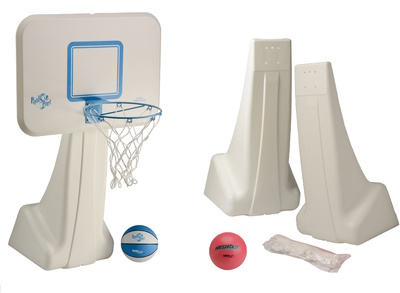 Buy in Bulk savings (excluding SUPs):
Buy 2 or more – Save 10%
Buy 5 or more – Save 15%
Buy 10 or more – Save 20%
Buy in Bulk savings on SUPs:
Buy 2 or more – Save 15%
Buy 6 or more – Save 20%
Buy 10 or more – Save 25%
Bulk Pricing on Inflatable Standup Paddleboards
Along with great prices, Dunn-Rite carries plenty of pool sports and pool accessories for your family and friends to enjoy. Why not buy in bulk together and save lots of money? You can check out our inventory which also includes, pool stools (removable pool seating), glorious pool fountains, inflatable standup paddleboards (SUPs), Poola Hoop replacement parts, and so much more!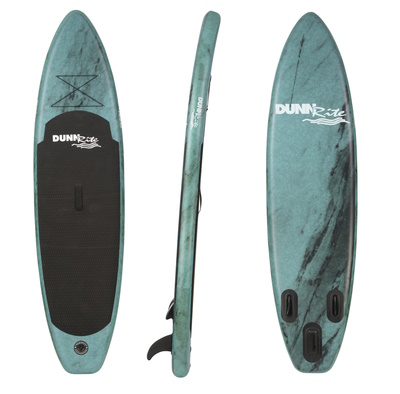 Buy in Bulk Before Summer Begins
What are you waiting for? Summer's right around the corner and things are going to be heating up soon. Be prepared for the ultimate get-together this year at your pool, or throw a pool party for your next event knowing everyone will be having a good time. Grab another pool owner and take advantage of this bulk pricing deal that won't be around forever. Buy two pool volleyball or pool basketball units and split the cost, while saving 10%. It doesn't get any better than these savings and you won't find a deal like this anywhere else.
Pool Accessories for All Pool Types
We also have pool accessories for above-ground pools, including removable pool seating called pool stools - one of our latest releases! They feature rubber stoppers in order to protect the lining of your pool, so you don't have to worry about damage. Did we mention that our pool fountains are compatible with above-ground pools as well? Yes, they work brilliantly and look especially appealing in any type of pool.
Bulk Pricing on Pool Volleyball & Pool Basketball Units
Whether you own an above-ground pool, semi in-ground pool, or in-ground pool we have the best pool accessories on the market today! Additionally, we have both deck-mounted and portable pool volleyball and pool basketball units. So you can choose which type to have in your semi in-ground pool or in-ground pool.
Huge Savings of up to 25%
Don't hesitate any longer! As we mentioned earlier, buying in bulk won't last once the word gets around. Customers will be flocking to make purchases with these huge savings. Shop Dunn-Rite Products for the best in bulk pricing deals on the latest pool accessories and more!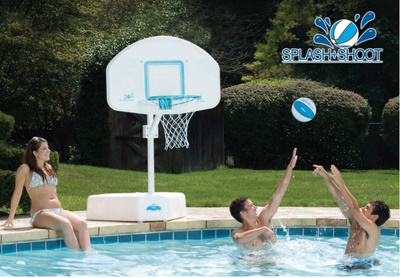 Dunn-Rite Pool Products & Pool Accessories
3rd Generation Family Owned Company with a long history of developing innovative products of the highest quality.
Pool Fountains - Combo Units - Pool Volleyball - Pool Basketball