Transition into Fall with Pool Stools & Pool Fountains
Posted by Dunn Rite on Sep 5th 2023
As the warm days of summer transition into the crisp and inviting atmosphere of fall, your pool area remains a haven for relaxation and enjoyment. While the temperatures may drop slightly, the allure of outdoor living continues. Embrace the changing season by enhancing your poolside oasis with pool stools and pool fountains that not only offer comfort but also elevate your outdoor experience.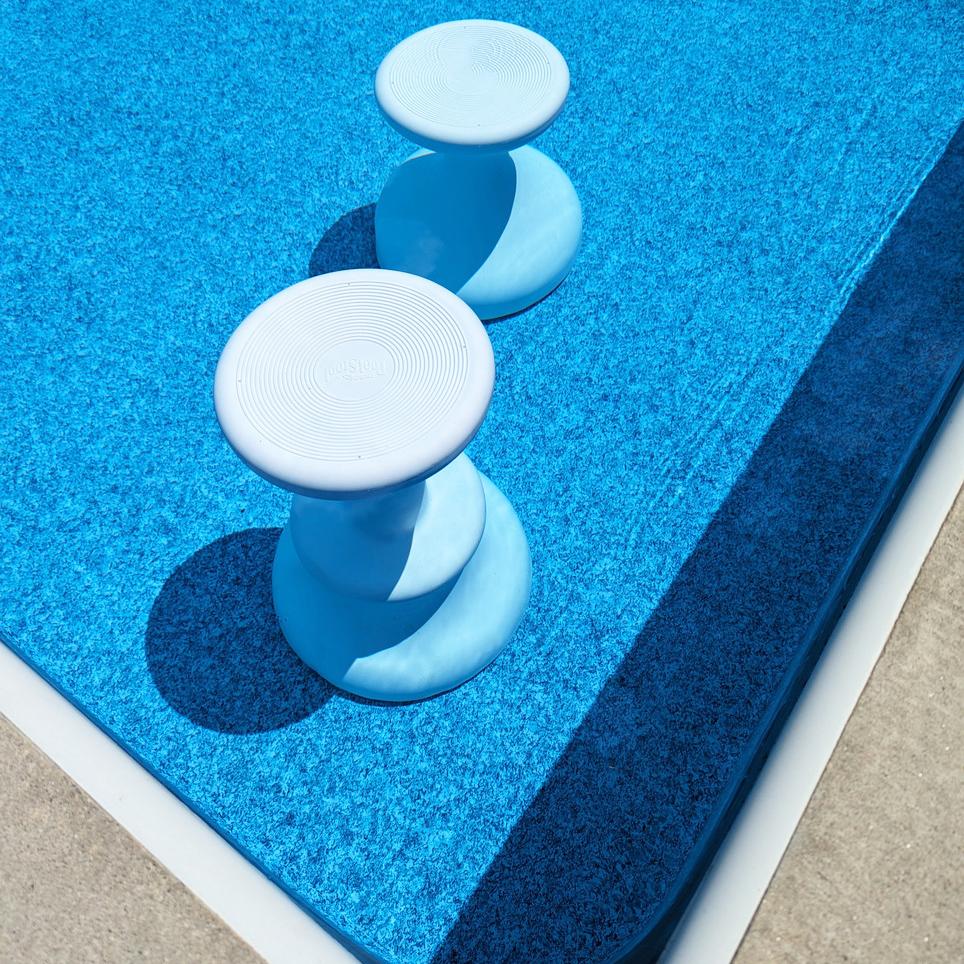 How Pool Stools & Pool Fountains Make Fall Poolside Moments Enjoyable
Discover how pool stools and pool fountains can make your fall poolside moments even more enjoyable and inviting.
Cozy Poolside Seating
Pool stools provide a comfortable and convenient seating option for lounging by the pool. As the weather becomes cooler, having a comfortable seat to relax and unwind is essential. Whether you're enjoying a leisurely swim or simply basking in the fall sunshine, pool stools offer a cozy spot for in-pool seating and out of pool bar stools.
Stylish Accent Pieces
Pool stools come in a variety of designs and styles, allowing you to choose pieces that complement your outdoor decor. Our in-pool chairs offer a modern, contemporary look that's both timeless and sleek.
Poolside Snacking and Refreshments
Pool stools aren't just for seating; they can also serve as convenient spots to place your snacks and refreshments. Enjoy a cup of hot cocoa or a warm bowl of soup while taking in the beauty of your fall pool area.
Stools for Gatherings
As you gather with friends and family around the pool, having additional seating is essential. Pool stools provide extra seating options that ensure everyone can comfortably enjoy the outdoor space together.
Enhanced Poolside Conversations
Pool stools encourage intimate and engaging conversations. Arrange a cluster of stools around a fire pit or outdoor heater, creating a cozy nook where you can share stories and laughter with loved ones. If you pair your in-pool chair with a picturesque pool fountain, you're sure to create a perfect elegant moment.
Perfect In-Pool Seating
Relax in the pool with this stool that's designed to adapt in water just as well as out. Weighted down with sand to keep you stable and secure, our pool bar stools are ideal for swim-up bars in addition to anything else you want to use them for while you're enjoying pool time.
Tranquil Reflection and Meditation
Utilize pool stools as a peaceful spot for meditation and reflection. Find a comfortable seat, close your eyes, and allow the serene ambiance of your pool area to envelop you. Let the pool fountain flow water and give you a peaceful sound that relaxes you completely for the perfect combination.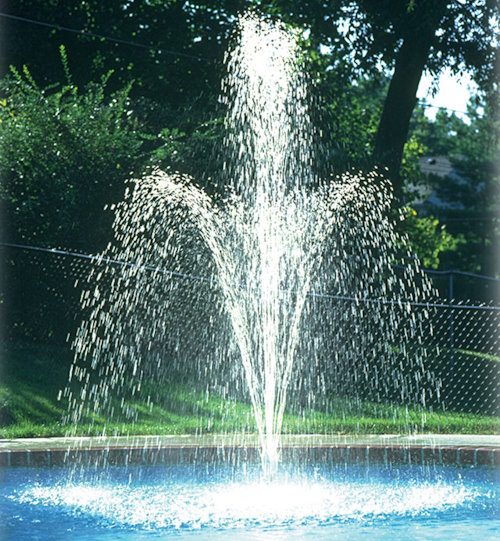 Enhance Your Poolside Experience with Pool Stools & Pool Fountains
As you revel in the beauty of the fall season, let pool stools and pool fountains enhance your poolside experience. Whether you're seeking a cozy spot to relax, a stylish accent piece, or a functional accessory for gatherings, pool stools offer a range of benefits that make the most of your outdoor space. Embrace the cooler weather with the warmth of comfort and the allure of poolside relaxation. With pool stools and pool fountains, your fall poolside moments become even more inviting and enjoyable.
Dunn-Rite Pool Products & Pool Accessories
3rd Generation Family Owned Company with a long history of developing innovative products of the highest quality.
Pool Fountains - Combo Units - Pool Volleyball - Pool Basketball