Throw the Ultimate Pre-Season Football Pool Party
Posted by Dunn Rite on Aug 17th 2023
Football season is just around the corner, and what better way to celebrate than with a pre-season football pool party?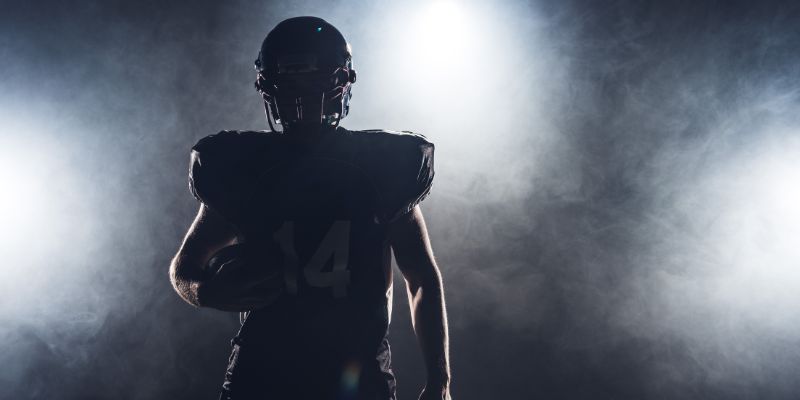 Pre-Season Football Pool Event
If you're looking to throw the ultimate football pre-season pool event, here are a few tips:
Choose a date and time
You'll need to choose a date and time that works for most of your guests. If you're planning on watching the pre-season games, make sure to choose a time that coincides with the game schedule.
Send out invitations
Be sure to send out invitations well in advance so that your guests have plenty of time to RSVP. Include all the important details, such as the date, time, location, and dress code.
Decorate your pool area
This is where you can really let your creativity shine. Hang up team flags, blow up balloons, and set up tiki torches to create a festive atmosphere.
Plan some fun activities
In addition to watching the games, you'll want to plan some fun activities for your guests to enjoy. Some popular activities include pool volleyball, pool basketball, water balloon fights, and limbo contests.
Provide plenty of food and drinks
No pool party is complete without good food and drinks. Be sure to have a variety of options available, so everyone can find something they enjoy.
Have a playlist ready to go
Music is essential for any party. Put together a playlist of your favorite football songs to get the party started.
Don't forget the sunscreen!
This is especially important if you're having your party during the day. Be sure to have plenty of sunscreen on hand for your guests.
Additional Tips for Pre-Season Football Pool Events
By following these tips, you can throw the best football pre-season pool event that everyone will remember.
Here are some additional tips for football pre-season pool parties:

Keep it casual. This is a time to relax and have fun, so don't feel like you need to go all out with the decorations or food.
Encourage guests to bring swimsuits. This will make it easy for everyone to jump in the pool and cool off.
Have a backup plan in case of rain. If the weather doesn't cooperate, you can always move the party indoors or to a different location.
End the party on a high note. This could mean serving ice cream sundaes, playing a final game of pool volleyball, or just sitting around and talking
By following these tips, you can throw a football pre-season pool party that everyone will enjoy. So gather your friends and family, get the pool ready, and start planning!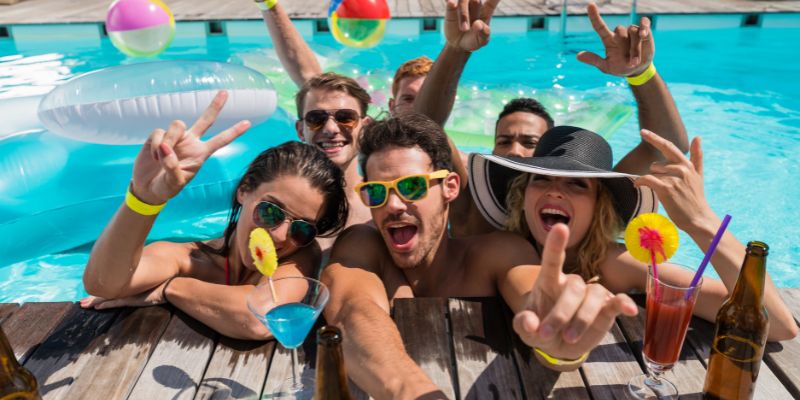 Football-Themed Pool Party Ideas
Here are some specific products that you can use for your football pre-season pool party:
Football-themed pool floats. These are a great way to add some team spirit to your pool party
Football-themed food and drinks. You can find everything from football-shaped pizzas to football-themed cocktails.
Football-themed games and activities. There are a variety of football-themed games and activities that you can play at your party.
These products are sure to make your football pre-season pool party a hit. So what are you waiting for? Order your football-themed pool party supplies today!
Dunn-Rite Pool Products & Pool Accessories
3rd Generation Family Owned Company with a long history of developing innovative products of the highest quality.
Pool Fountains - Combo Units - Pool Volleyball - Pool Basketball