Natural Wood Stand Up Inflatable Paddle Board
Posted by Dunn Rite on Aug 18th 2021
The natural wood inflatable paddleboard is constructed with military grade PVC, is extremely rigid and durable with a maximum weight capacity of 435lbs. When fully inflated, you will be shocked at how firm this natural wood inflatable paddleboard feels under foot!
The natural wood inflatable paddleboard boasts an innovative, sleek, and sporty design geared for speed and performance with a teak wood designed standing pad over a beautiful wood finish.
Measuring 13 feet long by 6 inches thick by 30 inches wide, the Dunnrite Natural Wood SUP is geared toward the performance.
The Dunnrite SUP has an innovative design emphasizing quality, durability and functionality. With a thickness of 6 inches, our boards have more volume which increases weight capacity and keeps the boarder gliding on top of the water with ease.
Great for hiking and easy to store in the backpack that is part of the natural wood paddleboard package.
Natural Wood Inflatable Paddleboard Pictures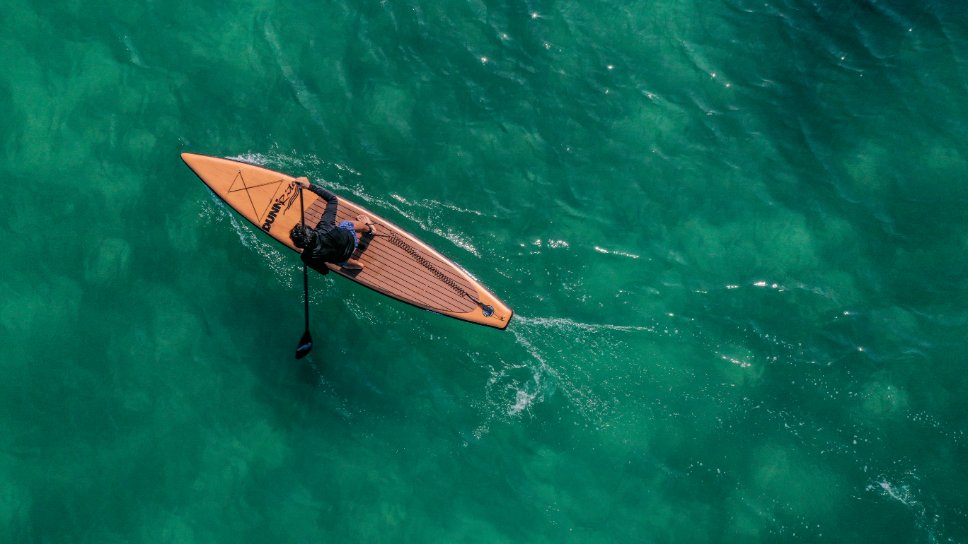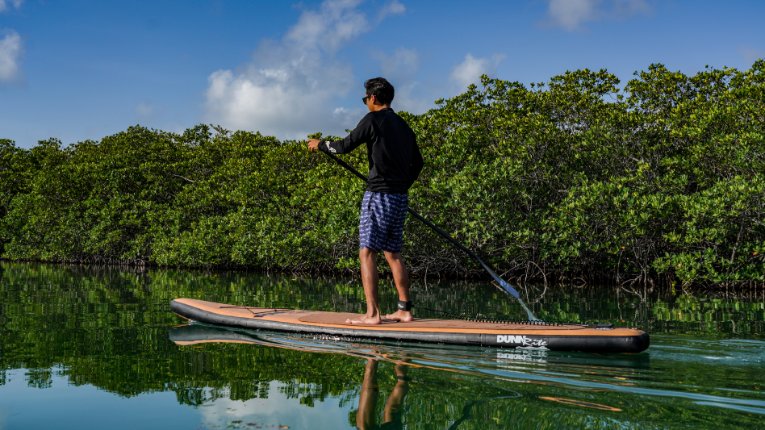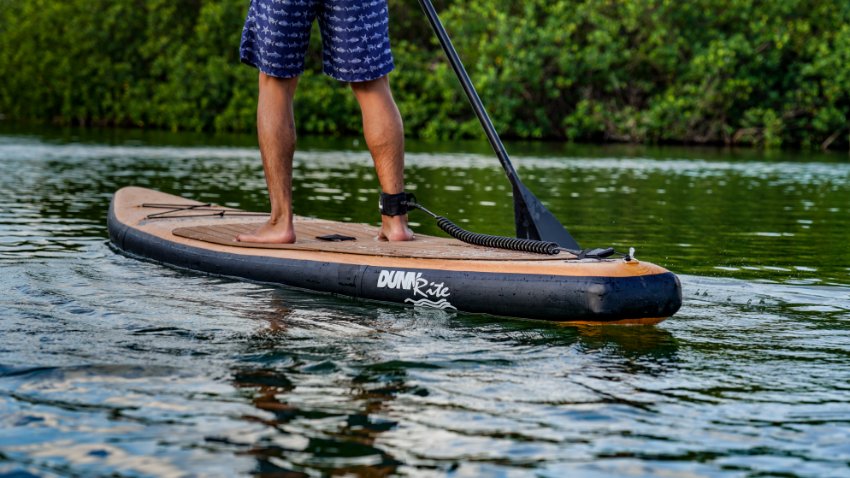 Natural Wood Inflatable Paddleboard Beach House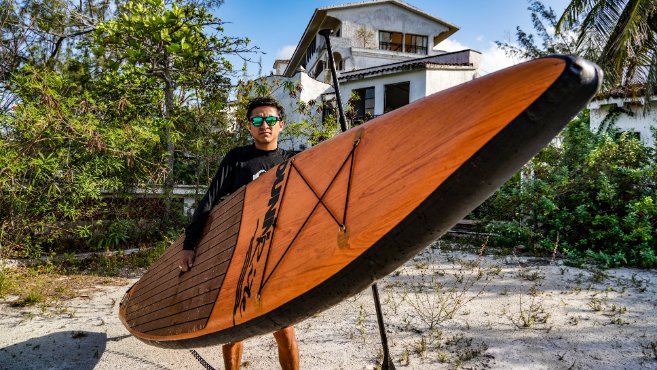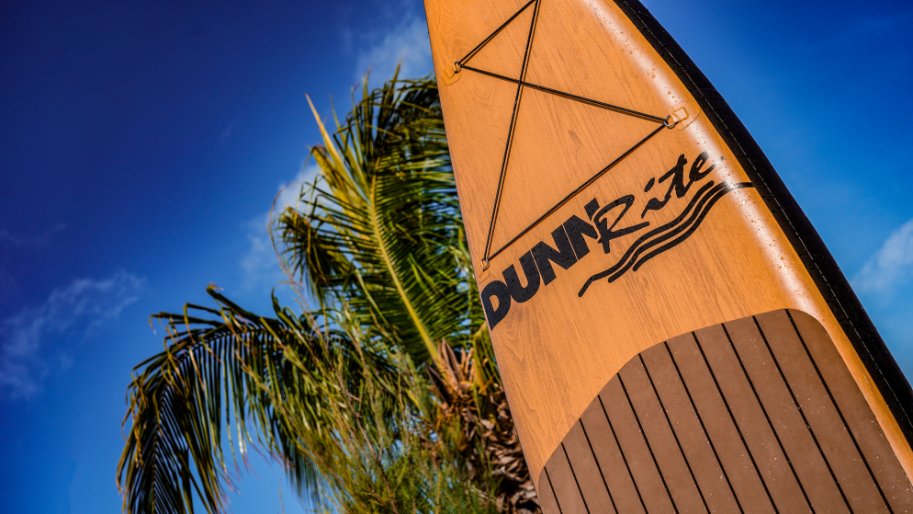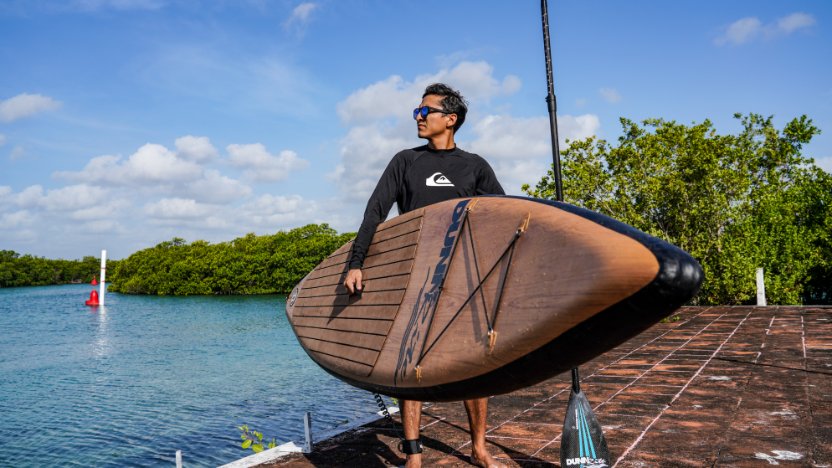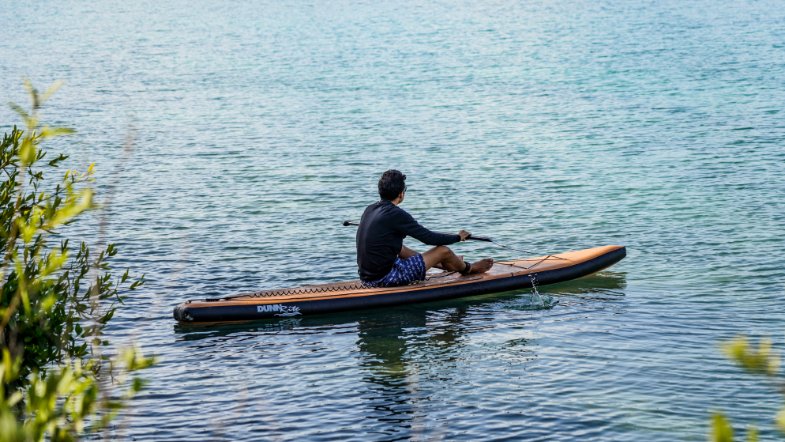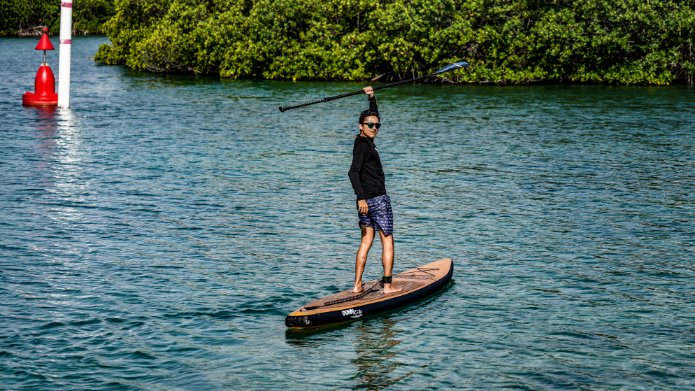 Natural Wood Inflatable Paddleboard Relaxing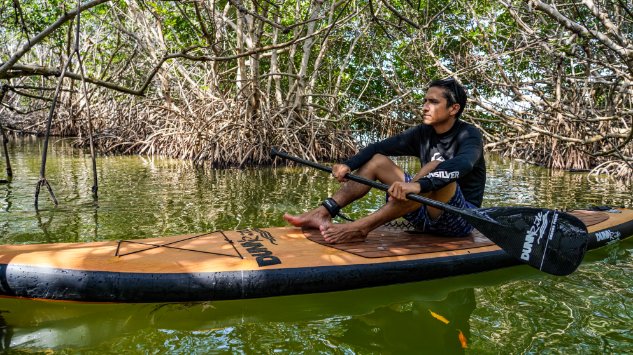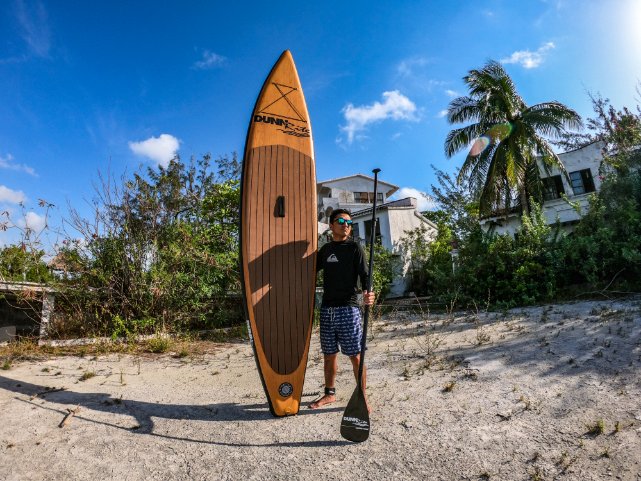 Natural Wood Inflatable Paddleboard On The River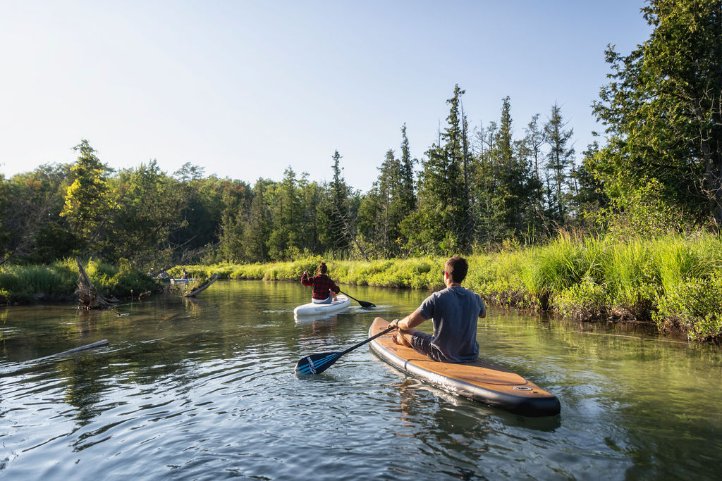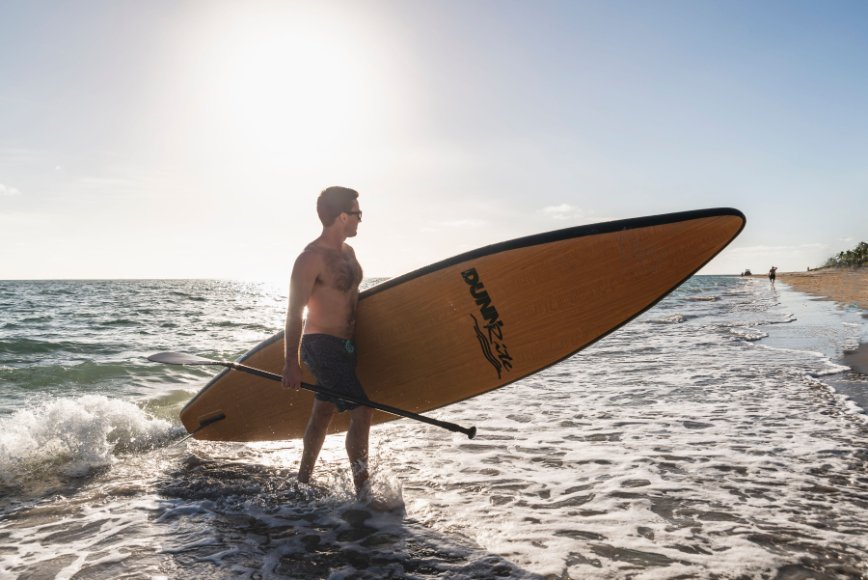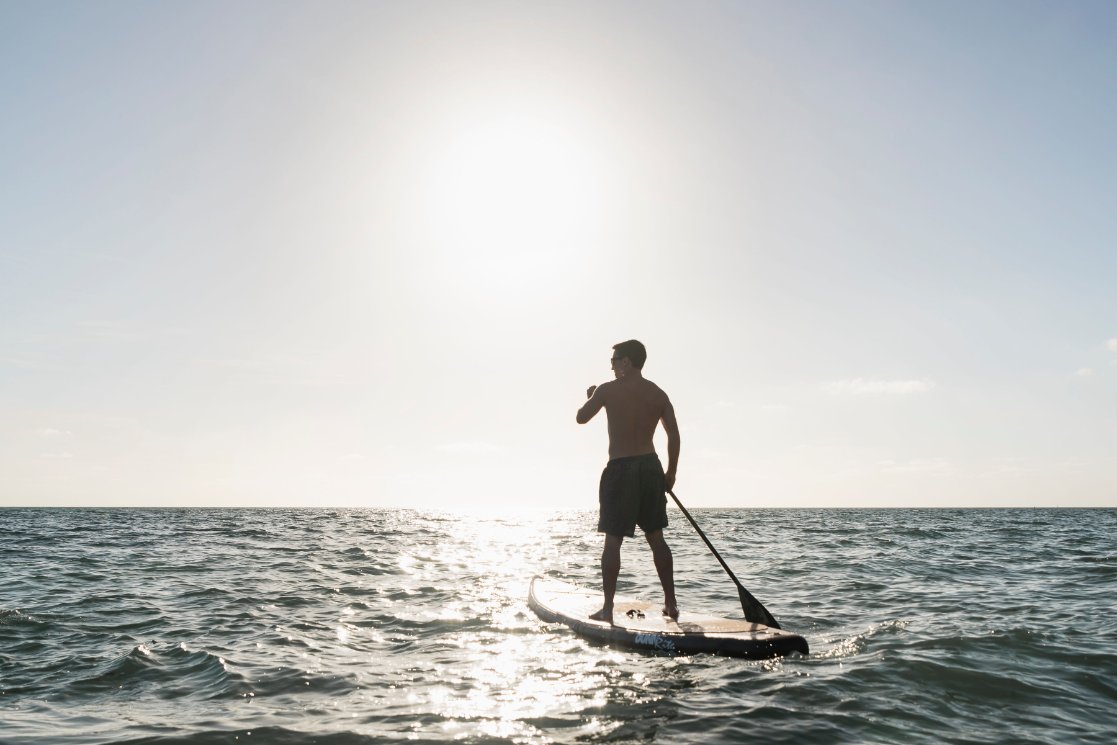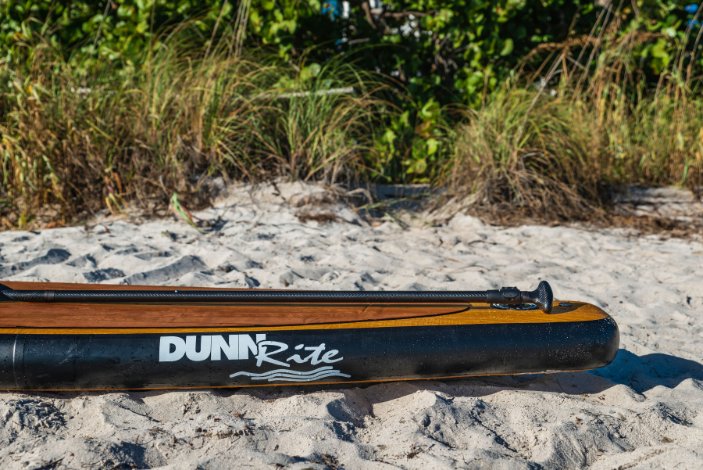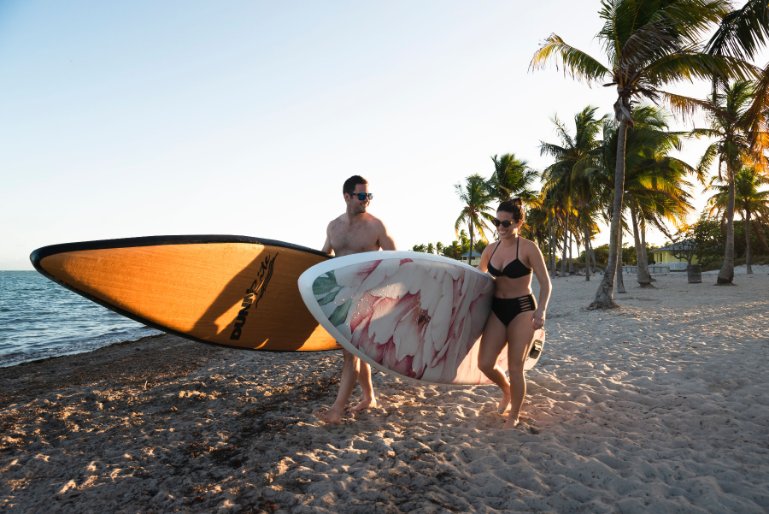 You're not sure if an inflatable or a hard paddle board is right for you? It's ok to feel stuck between the two because both types of SUPs have their benefits. Figuring out which type is right for you all depends on your needs and lifestyle.
To help make your decision way easier, we are going to explain the ideal person for an inflatable and a hard paddle board.
Dunn-Rite Pool Products & Pool Accessories
3rd Generation Family Owned Company with a long history of developing innovative products of the highest quality.
Pool Fountains - Combo Units - Pool Volleyball - Pool Basketball