Making the Most of Your Pool: Fall Poolside Entertaining Ideas
Posted by Dunn Rite on Sep 18th 2023
As the vibrant colors of summer transition into the cozy hues of fall, your pool area remains a valuable space for entertainment and relaxation. Embrace the changing season and make the most of your pool by hosting unforgettable poolside gatherings.
10 Fall Poolside Entertaining Ideas
Whether you're planning a casual get-together or a festive event, here are some creative and cozy fall poolside entertaining ideas that will delight your guests and create lasting memories.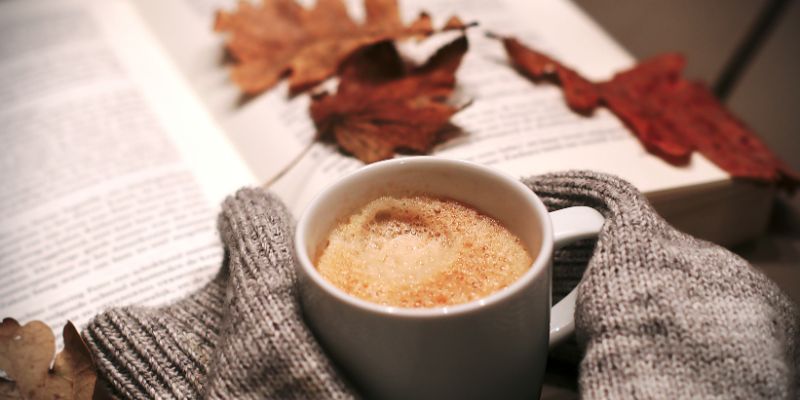 Harvest-Themed Decor
Set the tone for your fall poolside gathering with harvest-themed decorations. Incorporate pumpkins, gourds, and colorful leaves into your pool area to create a warm and inviting atmosphere. Consider using autumn-inspired tablecloths, napkins, and centerpieces to add a festive touch to your outdoor space.
Cozy Seating Areas
Arrange comfortable seating areas around the pool to encourage relaxation and conversation. Provide plush cushions, throws, and outdoor rugs to keep your guests warm and cozy, especially as the temperature starts to dip in the evening.
Fire Pit Ambiance
Enhance the cozy vibe by setting up a fire pit near the pool area. A crackling fire adds warmth and serves as a natural focal point for your gathering. Guests can gather around the fire, toast marshmallows, and share stories under the starry fall sky.
Comfort Food Buffet
Treat your guests to a delicious spread of comfort food that's perfect for the fall season. Set up a buffet station with hearty soups, warm cider, pumpkin-spiced treats, and other autumn-inspired dishes that will satisfy their taste buds.
Outdoor Movie Night
Create an outdoor movie theater experience by setting up a projector and a screen near the pool. Invite your guests to lounge on cushions and blankets as they enjoy a classic fall film under the open sky.
Costume Pool Party
Celebrate the season with a costume pool party. Encourage your guests to dress up in their favorite fall-themed costumes and enjoy a day of swimming, games, and festive fun.
DIY S'mores Bar
Bring the campfire experience to your poolside entertaining with a DIY s'mores bar. Provide all the essentials for building s'mores, including marshmallows, graham crackers, chocolate, and various toppings.
Live Music and Dancing
Set the mood with live music or a playlist of your favorite fall tunes. Create a dance floor area near the pool, allowing guests to groove to the music while enjoying the autumn breeze.
Pumpkin Carving Contest
Embrace the Halloween spirit with a pumpkin carving contest. Provide pumpkins and carving tools, and let your guests showcase their creativity. Display the carved pumpkins around the pool area for a festive touch.
Glow-in-the-Dark Pool Party
As the sun sets, transform your pool into a mesmerizing oasis with glow-in-the-dark decorations and accessories. Provide guests with glow sticks, LED floating lights, and illuminated pool toys for a magical and memorable evening.
Create a Captivating & Inviting Space for Your Guests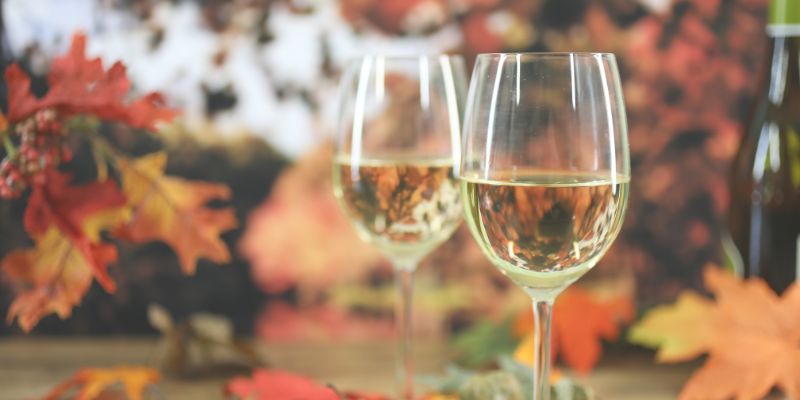 With these fall poolside entertaining ideas, you can create a captivating and inviting space that your guests will adore. As the leaves change and the air becomes crisp, your pool area remains a versatile backdrop for memorable gatherings and cherished moments. Embrace the season's charm and enjoy the magic of fall by the poolside.
Dunn-Rite Pool Products & Pool Accessories
3rd Generation Family Owned Company with a long history of developing innovative products of the highest quality.
Pool Fountains - Combo Units - Pool Volleyball - Pool Basketball