Floral Inflatable Stand Up Paddleboard
Posted by Dunn Rite on Aug 23rd 2021
Constructed with military grade PVC, the floral inflatable paddleboard is as beautiful as it is rigid and durable with a maximum weight capacity of 435lbs. When fully inflated, you will be shocked at how firm this board feels! Comes with a carbon fiber adjustable paddle that is half of weight and twice the strength of aluminum and fiberglass paddles.
This stunning floral Inflatable paddleboard is designed with combinations of beautiful peonies. The Floral SUP is designed to emphasize quality, durability and functionality. Measuring 32 inches wide, the inflatable paddleboard is slightly wider than most other boards which hels to increase stability. Your floral inflatable paddleboard and all the accessories to go with it will fit into the provided back pack with room to spare. The back pack has padded adjustable shoulder straps and waist support, enabling users to hike longer distances to beautiful remote destination.
Floral Inflatable Paddleboard In Use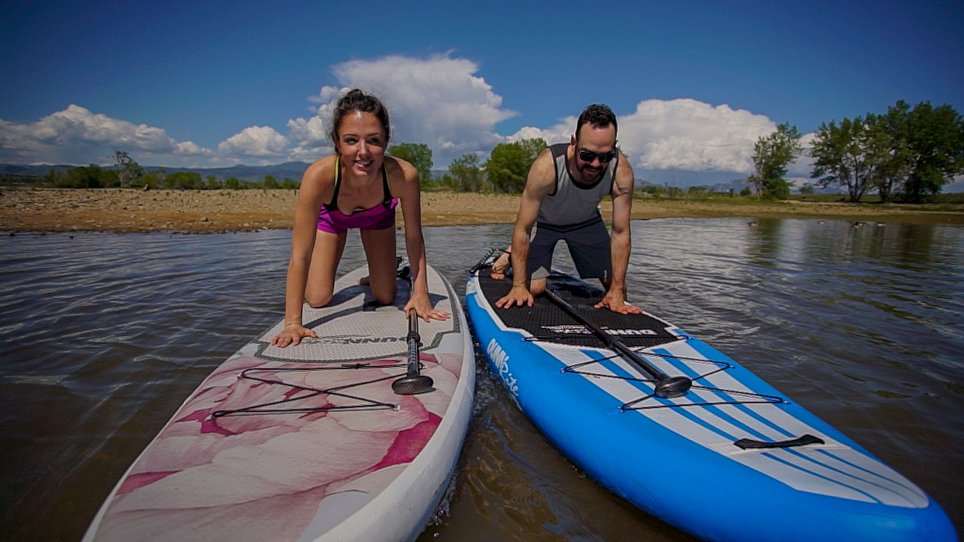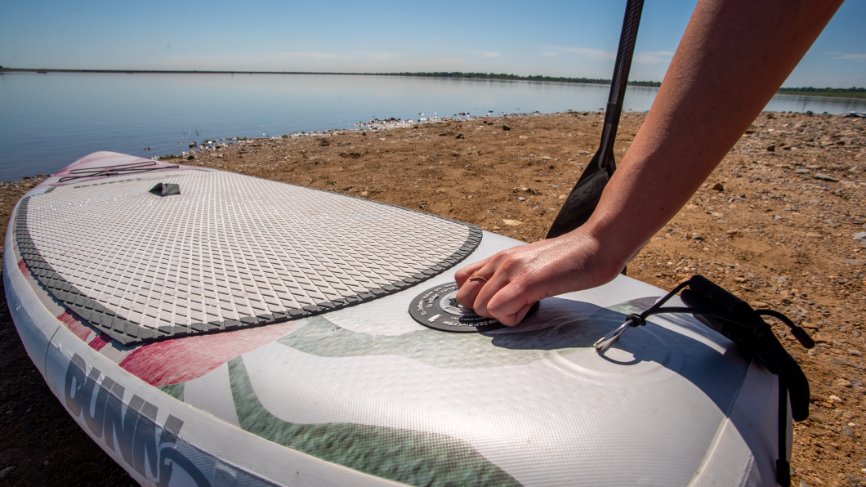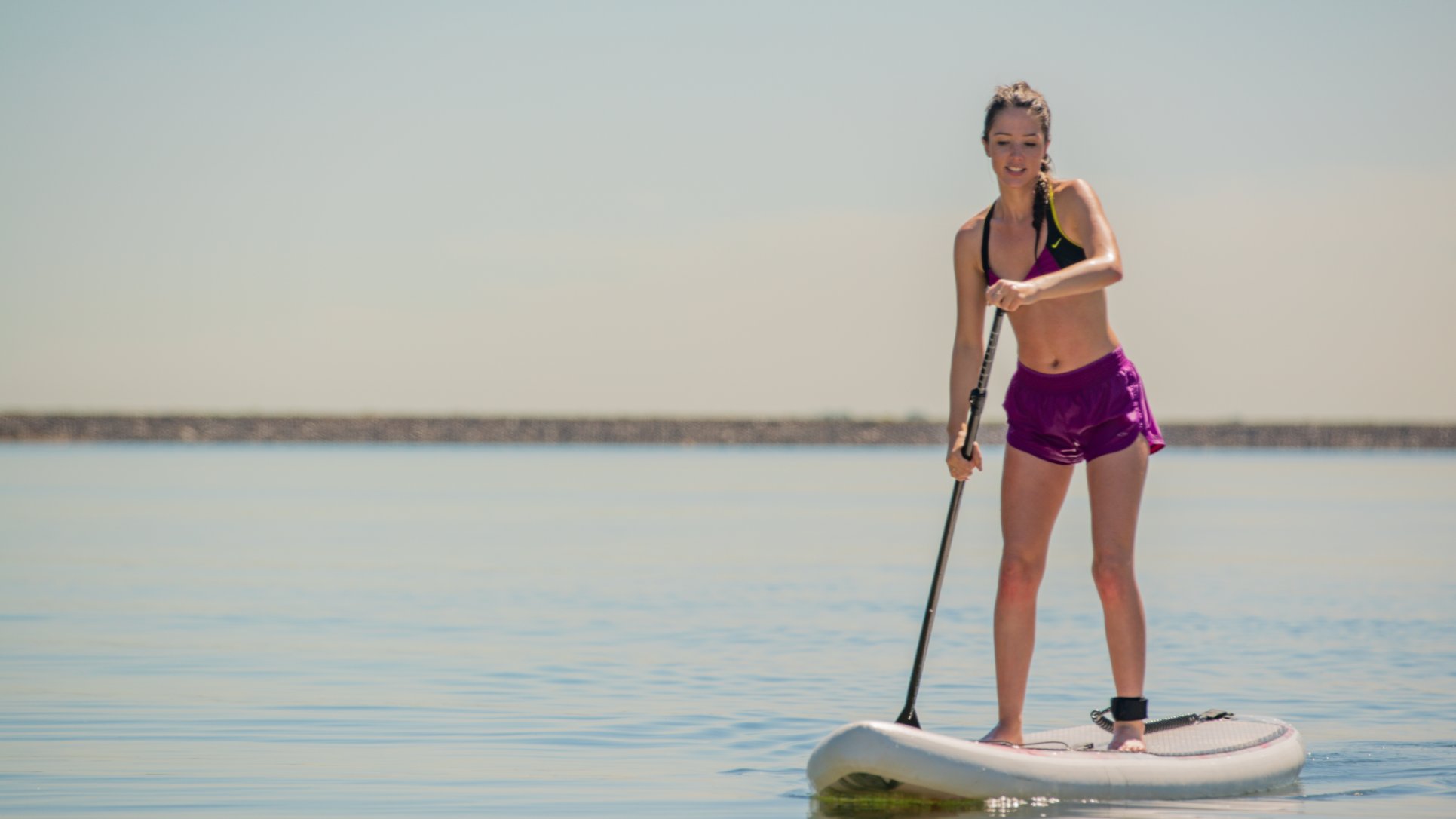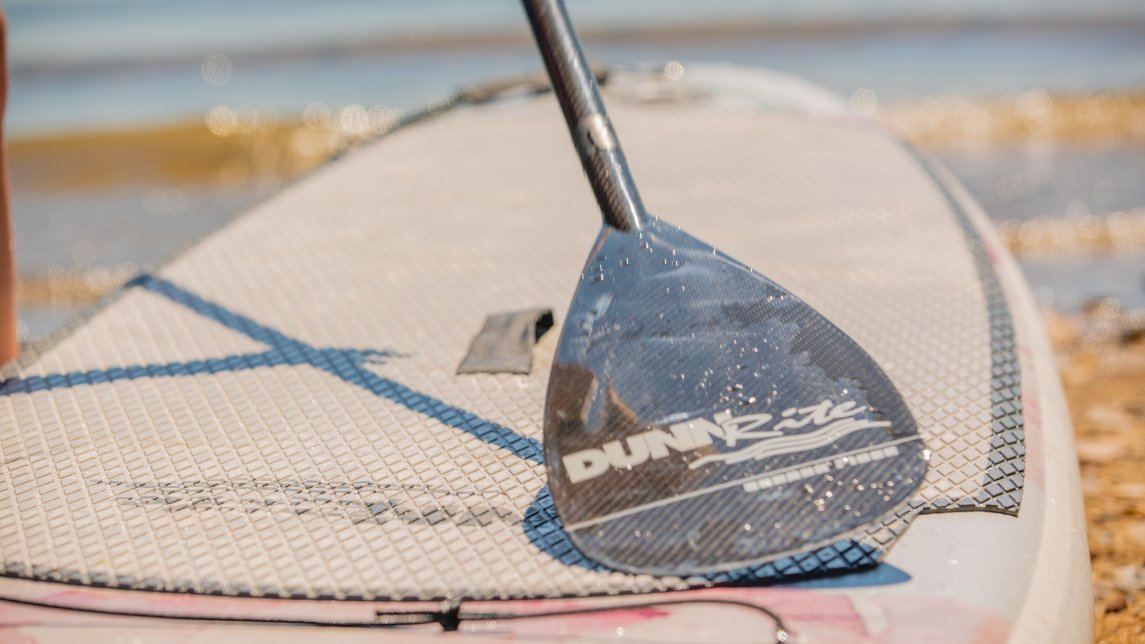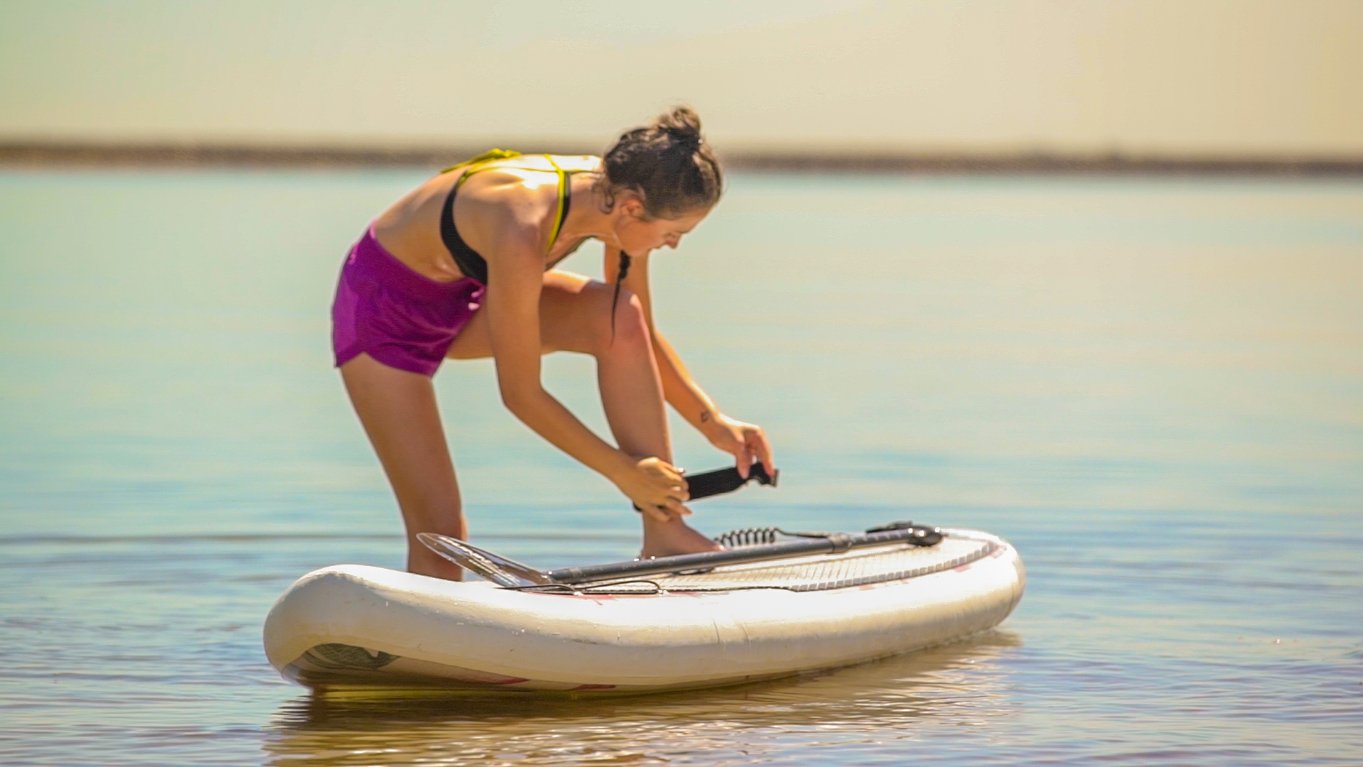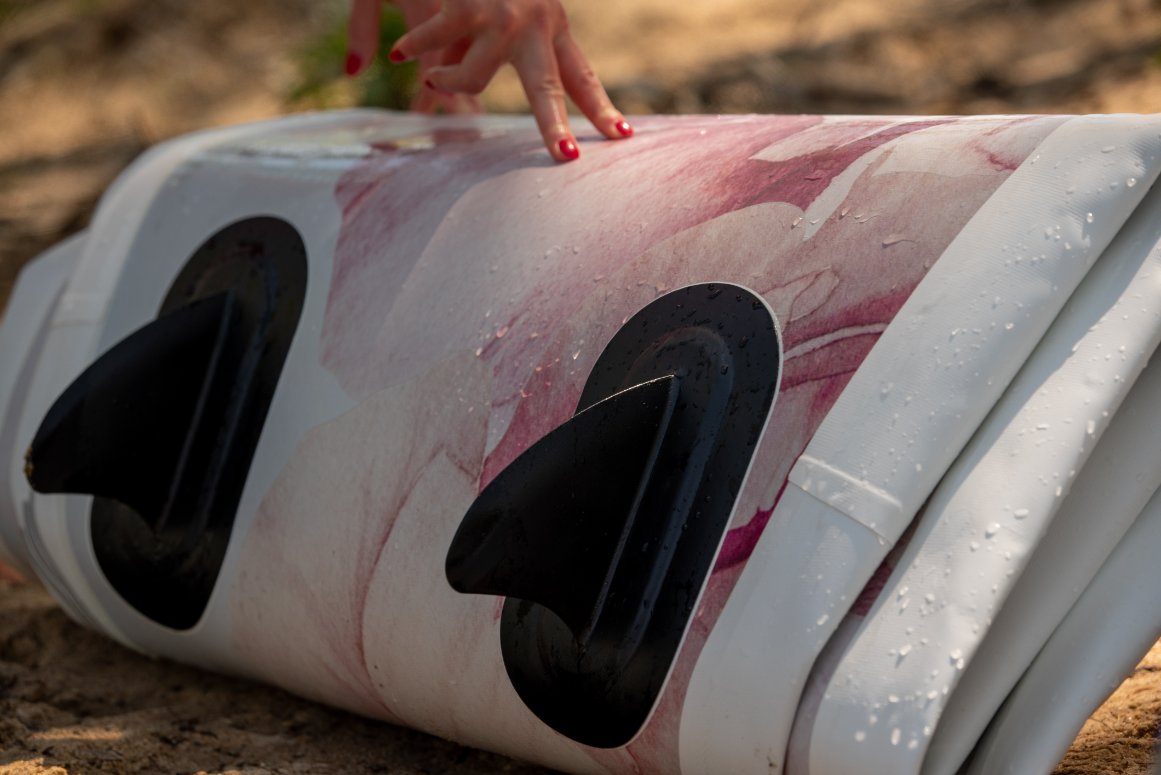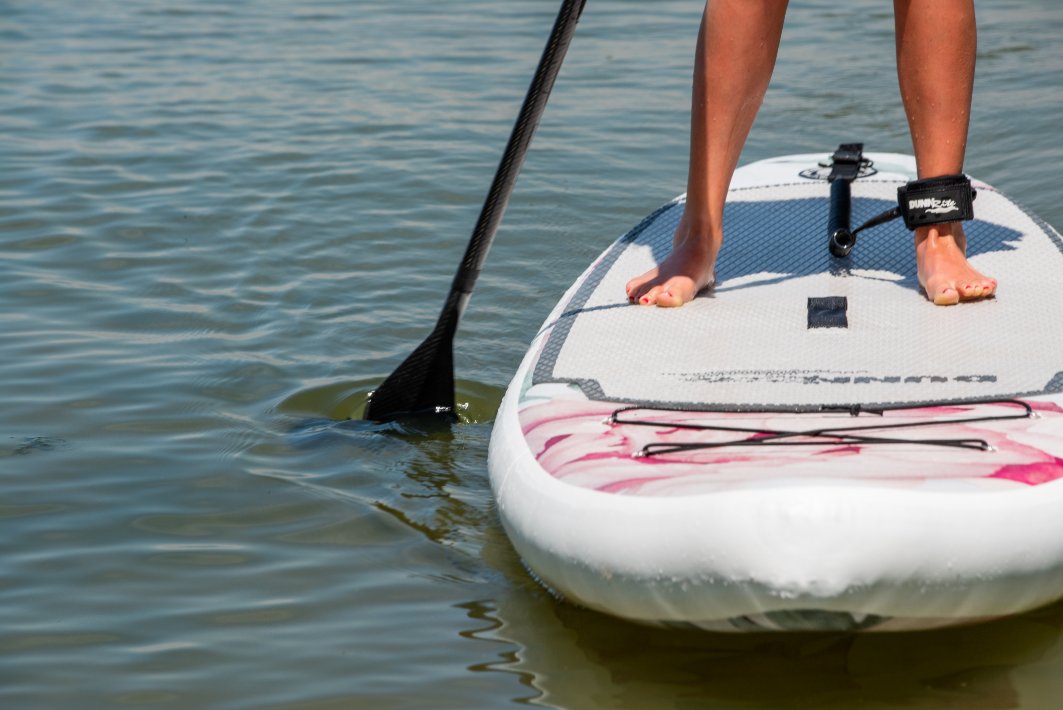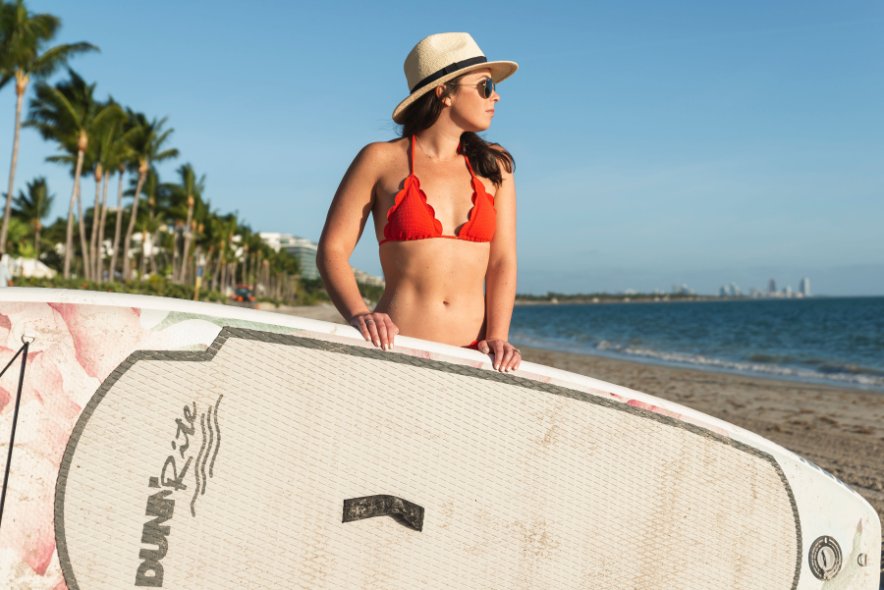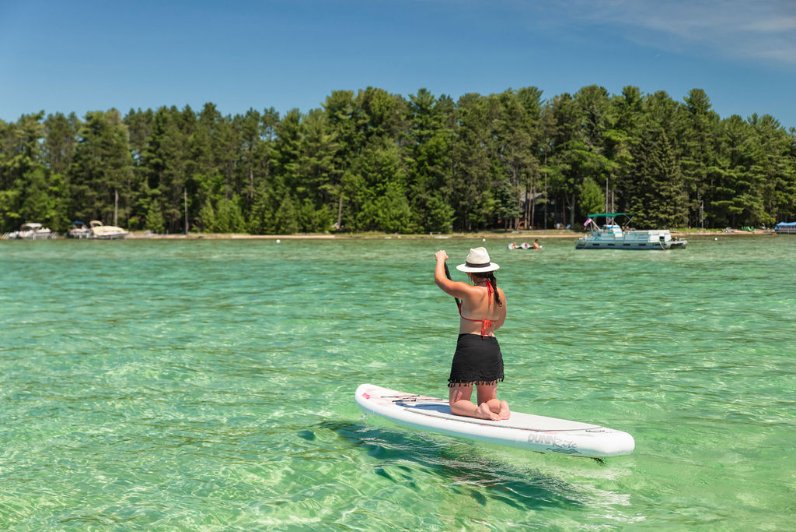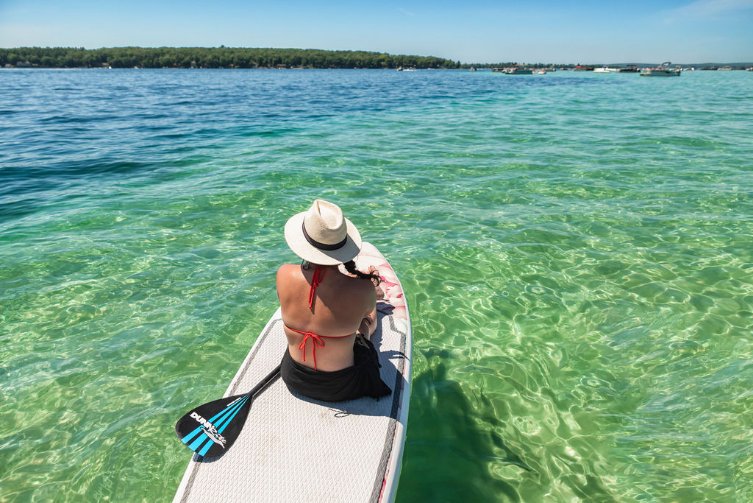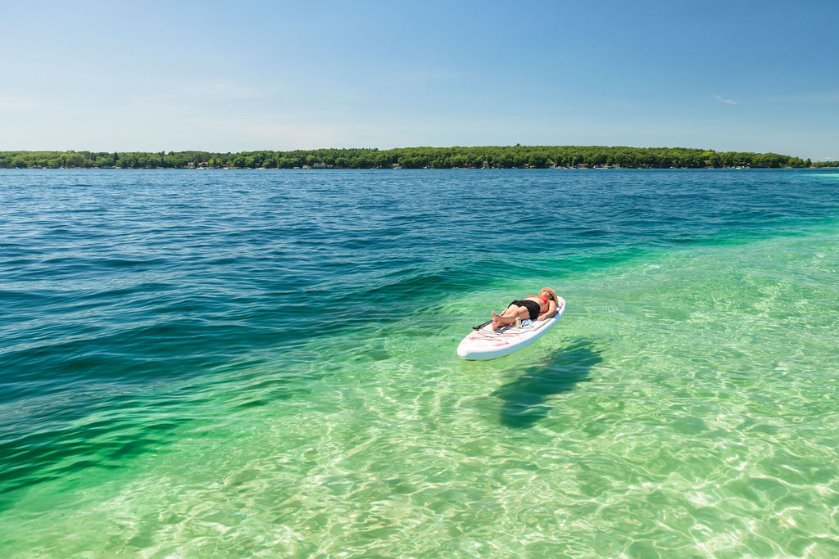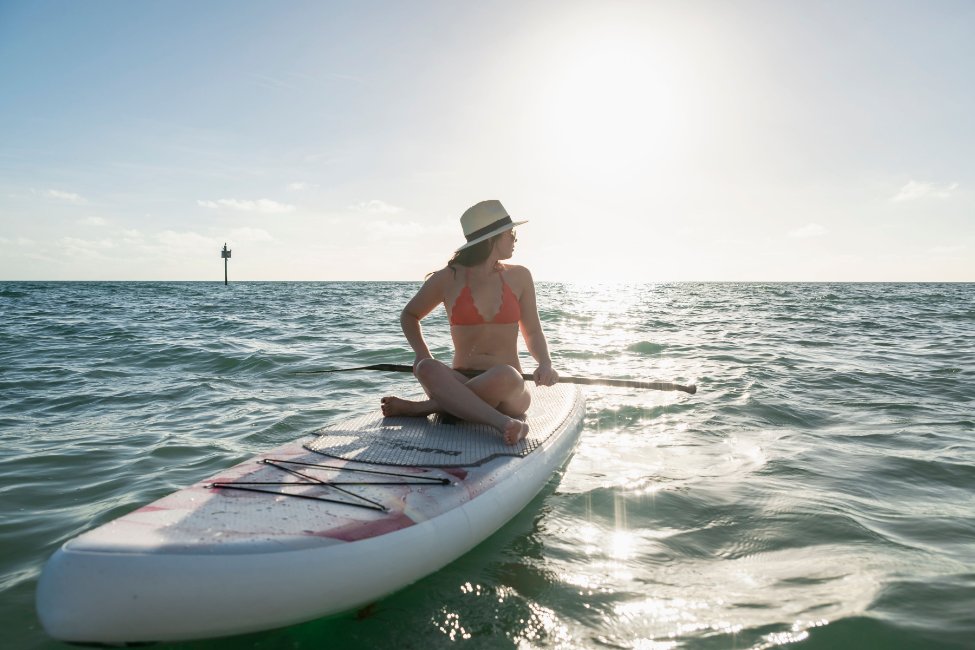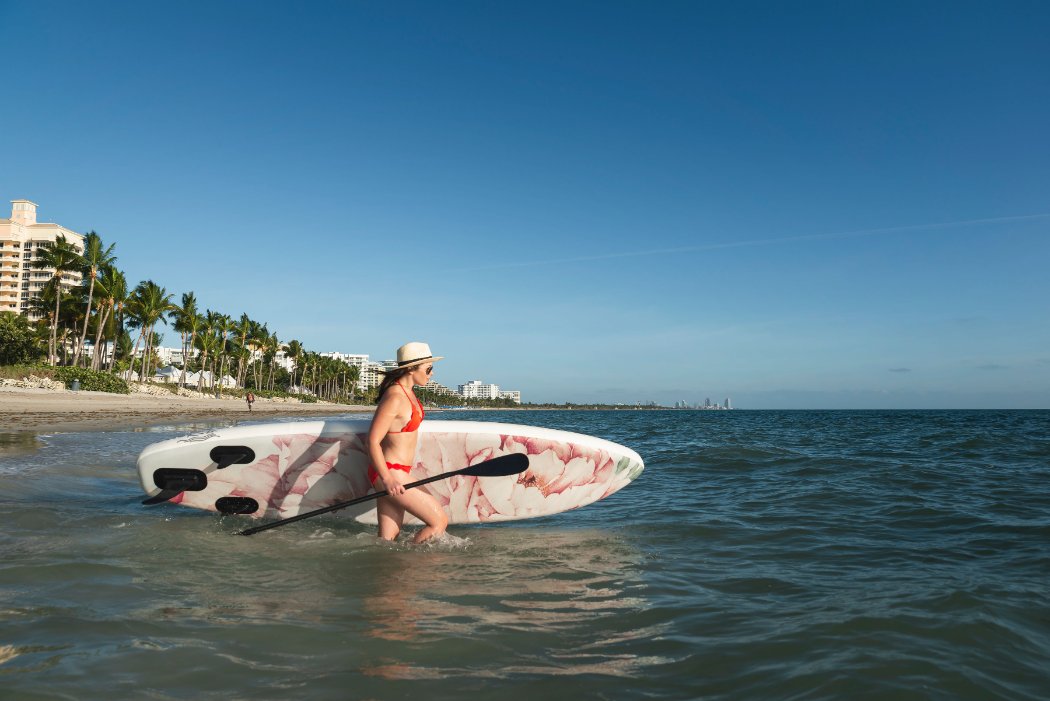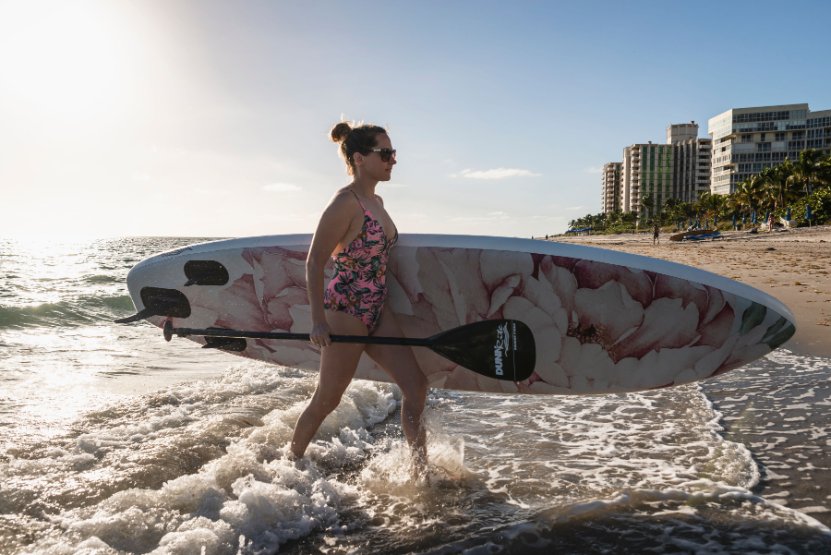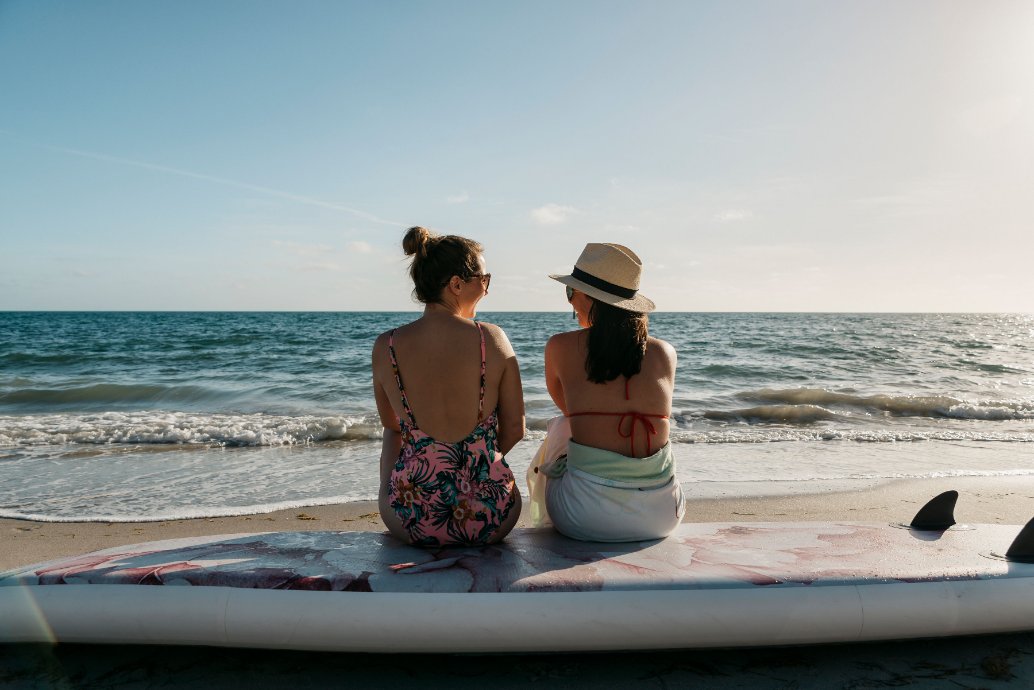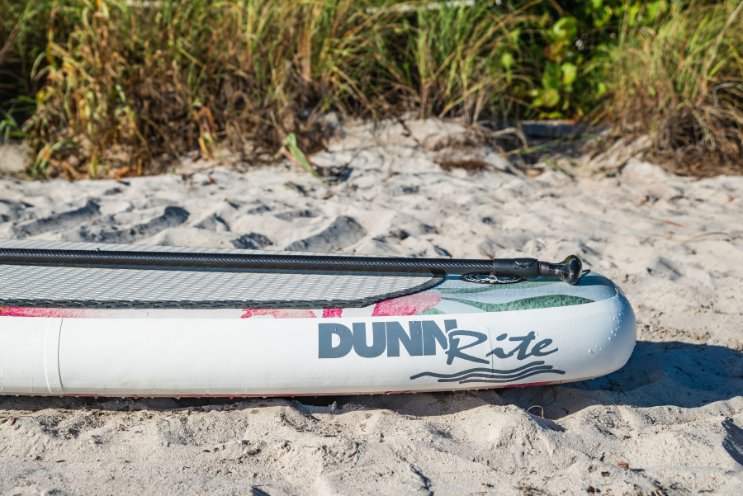 Dunn-Rite Pool Products and Inflatable Paddle Boards
3rd Generation Family Owned Company with a long history of developing innovative products of the highest quality.
Inflatable Paddle Boards - Combo Units - Pool Volleyball - Pool Basketball