How Much Should You Spend on a Pool?
Posted by Dunn Rite on Apr 27th 2023
Summer is just around the corner, and everyone is excited to dive into their own private swimming pool. But with that excitement comes the question: how much should you spend on a swimming pool?
How Much Do You Spend on a Pool?
The answer isn't as straightforward as you might think, and there are many factors to consider. From what size of pool you want to pool accessories, read on to find out more about investing in your backyard pool and what to keep in mind before you spend the money.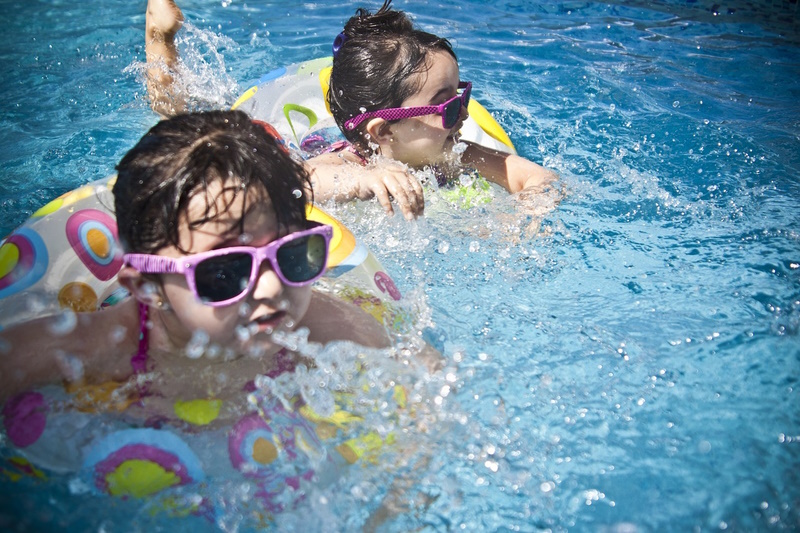 Pool Size
The first thing to consider when thinking about how much to spend on a swimming pool is the size. The bigger the pool, the more expensive it will be. The cost of a pool can vary widely depending on its size, ranging from a few thousand dollars for a small above-ground pool to tens of thousands of dollars for an in-ground pool. When deciding on the size of your pool, consider your budget and the amount of space you have available in your backyard.
Type of Pool
Another factor to consider when determining how much to spend on a swimming pool is the type of pool. In-ground pools are more expensive than above-ground pools, but they also last longer and add more value to your home. Fiberglass pools are more expensive than vinyl liner pools, but they require less maintenance and are more durable. Concrete pools are the most expensive option, but they offer the most customization and can last for decades.
Accessories & Features
The cost of your swimming pool will also depend on the accessories and features you choose to add. For example, a diving board, water slide, or hot tub will increase the cost of your pool. Consider a more affordable yet fun pool accessory such as pool volleyball or pool basketball. There's even a combo unit that includes both water sports for twice the fun! You may also want to consider adding safety features such as a pool cover or fencing for safety reasons.
Maintenance and Upkeep
It's important to remember that owning a swimming pool comes with ongoing maintenance and upkeep costs. These costs can add up over time and should be factored into your budget when deciding how much to spend on a swimming pool. Maintenance costs can include the cost of chemicals, cleaning equipment, and repairs.
Budgeting for Your Pool
When deciding on your budget for a swimming pool, it's essential to consider all of the factors we've mentioned above. You'll need to determine the size and type of pool you want, as well as any additional features and accessories. It's also important to remember the ongoing maintenance and upkeep costs associated with owning a pool.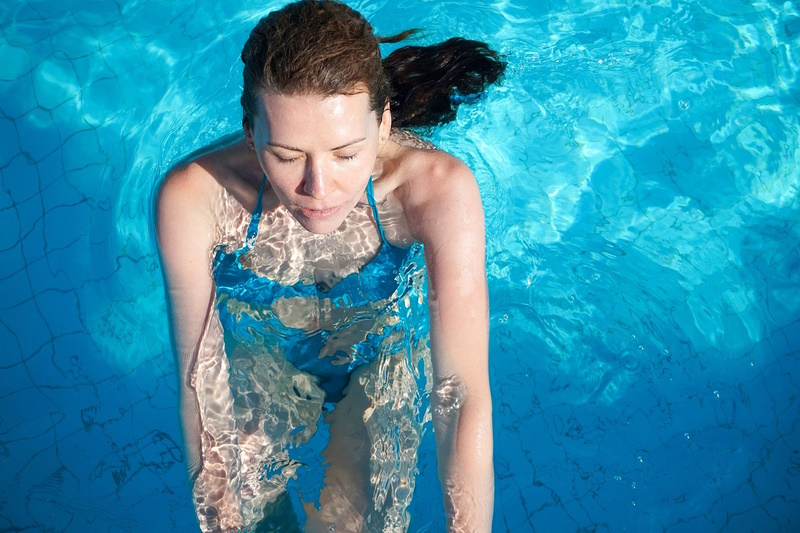 Pool Cost Should Reflect Your Budget & Preferences
Ultimately, how much you spend on a pool comes down to your budget and personal preferences. It's important to consider all of the factors we've discussed when making your decision, including the size and type of pool, accessories and features, and ongoing maintenance costs. With careful consideration and budgeting, owning a swimming pool can provide endless hours of fun and relaxation for you and your family. So, jump in and start planning your dream pool today!
Learn more on which pool is easiest to maintain here.
Dunn-Rite Pool Products & Pool Accessories
3rd Generation Family Owned Company with a long history of developing innovative products of the highest quality.
Pool Fountains - Combo Units - Pool Volleyball - Pool Basketball