New Catalog for 2022 is Out!
Posted by Dunn Rite on Jan 14th 2022
It's a new year and that means we have an updated catalog for 2022! Click the image below to view the 2022 Dunn-Rite Products updated product catalog.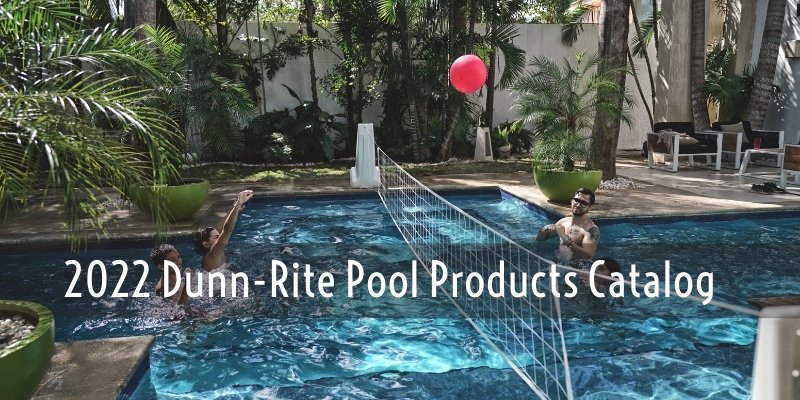 We have all of the fun you need for your swimming pool or water adventure! From Pool Basketball units, Pool Volleyball units, Floating Coolers, and much more! If you are more of a lakes, rivers, and oceans water lover, check out our incredible inflatable SUPs to take your next water adventure up a notch!
Go take a look at our new catalog for 2022 and see what you can add to your swimming pool this summer.
Dunn-Rite Pool Products and Inflatable Paddle Boards
3rd Generation Family Owned Company with a long history of developing innovative products of the highest quality.
Inflatable Paddle Boards - Combo Units - Pool Volleyball - Pool Basketball